Cisco enables people to make powerful connections--whether in business, education, philanthropy, or creativity. Cisco hardware, software, and service offerings are used to create the Internet solutions that make networks possible--providing easy access to information anywhere, at any time.
Already have an account on GradConnection?
Login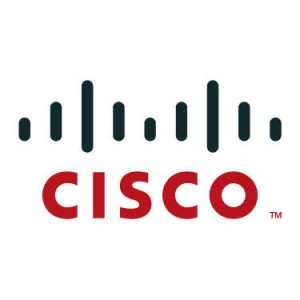 Sign up
There is no Jobs Guide for this search.