We are the world's travel platform. Our purpose is to bring the world within reach.
We are among the largest technology companies in the world, and our work is solely dedicated to one of the most socially and economically important activities
...
Already have an account on GradConnection?
Login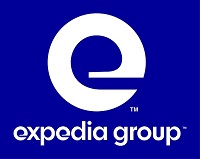 Sign up
There is no Jobs Guide for this search.