Hilti is a global leader in providing technology-leading products, systems and services to the worldwide construction industry. Our success is driven by distinction, defying convention and powering some of the world's most ambitious feats of engineering for our customers.
Already have an account on GradConnection?
Login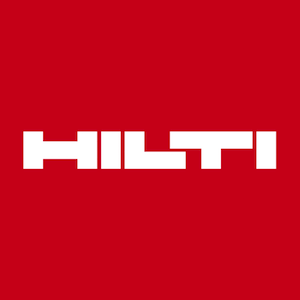 Sign up
There is no Jobs Guide for this search.