GE (NYSE: GE) is the world's Digital Industrial Company, transforming industry with software-defined machines and solutions that are connected, responsive and predictive. GE is organized around a global exchange of knowledge, the "GE Store," through which each business shares.
Already have an account on GradConnection?
Login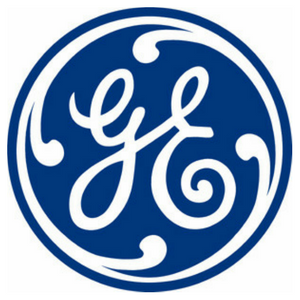 Sign up
There is no Jobs Guide for this search.