We create the technology to connect the world. Powered by the research and innovation of Nokia Bell Labs, we serve communications service providers, governments, large enterprises and consumers, with the industry's most complete, end-to-end portfolio of products, services and licensing.
Already have an account on GradConnection?
Login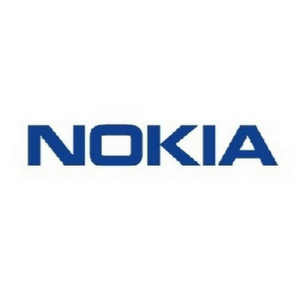 Sign up
There is no Jobs Guide for this search.