Prudential Vietnam has the largest market share in the life insurance market with a wide range of products. Being one of the leading life insurers, Prudential Vietnam is privileged to provide insurance services to millions of Vietnamese people via our
...
Already have an account on GradConnection?
Login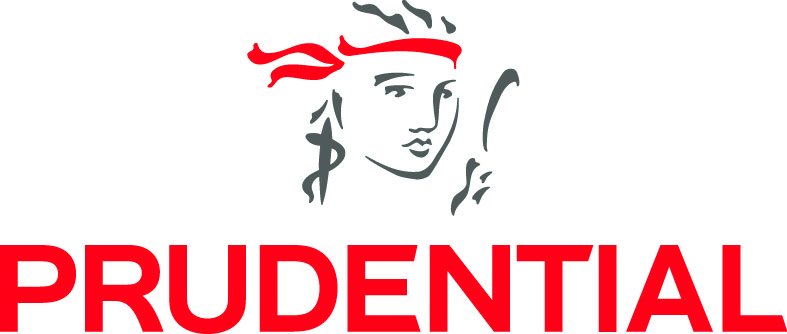 Sign up
There is no Jobs Guide for this search.