Cargill provides food, agriculture, financial and industrial products and services to the world. Together with farmers, customers, governments and communities, we help people thrive by applying our insights and 150 years of experience.
Already have an account on GradConnection?
Login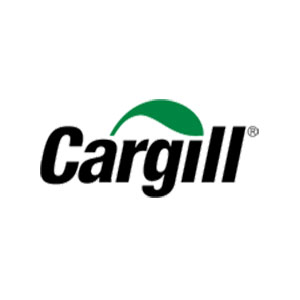 Sign up
There is no Jobs Guide for this search.