Design Verification Internship
The Programme
Internship period: 6 months - estimated starting date is 1 June 2018
Receive training on ASIC design and verification flow, Storage System-on-chip Architecture, SystemVerilog language and UVM methodology, EDA tool usage, Defining and building complex verification environment
Involve to work for real projects including building and developing verification environment, verifying functionality of our current development Storage System-on-chip ASIC
Have monthly salary of 7,000,000 VND
Have company paid of Social Insurance and Medical Insurance
Receive daily lunch allowance of 30,000 VND
Full-time contract with competitive salary and benefit package will be offered to the right candidates who can demonstrate their technical ability, potential motivation and achieved good performance during internship upon completion of the internship program
Required Skills and Abilities
Final year student who has completed the final year thesis in the current year or fresh graduate in Computer Science Engineering, Electric-Electrical Engineering
Minimum GPA 7.5/10 with the high score on Digital Logic Design, Microcontroller, Computer
Architecture, Object Oriented Programming courses is a plus
Good English skills in reading, writing and speaking is a plus
Use of a UNIX environment and shell programming is a plus
Hands-on projects using VHDL/Verilog is a plus
Candidate must be available for full time employment during the internship period.
19-04-2018
Job Type:Internships
Disciplines:

Computer Science, Engineering

Position Type:

Full time

Citizenships:

Locations:
Closing Date:17th May 2018, 6:00 pm
Already have an account on GradConnection?
Login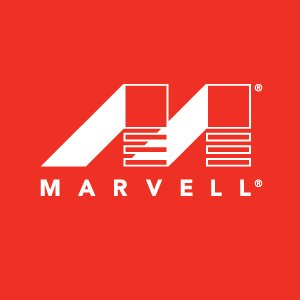 Apply to Marvell
Search
Enter an employer or university you want to find in our search bar.